U DESIGN WHAT EVER YOU WANT
A PICTURE TELLS A THOUSAND WORDS.

The quickest, easiest, cheapest and most certain way for you to get a page layout that you want is for you to SHOW us what you want.
LOOK around the internet for sites that YOU think are good, BOOKMARK them and send us the URL (their internet address - http://www.......).
Tell us things like - "we want a layout similar to this, a font like this, a background width and pattern similar to this only pale yellow, a counter like this, a search form like this and link it to their currency conversion site at http://.... and the Bank loan repayment calculator at http://.... the site translated to Chinese, A web store like this but for 10,000 products" etc, etc, etc. That way we can give you EXACTLY what you want and keep your investment lower by reducing the number of research hours !!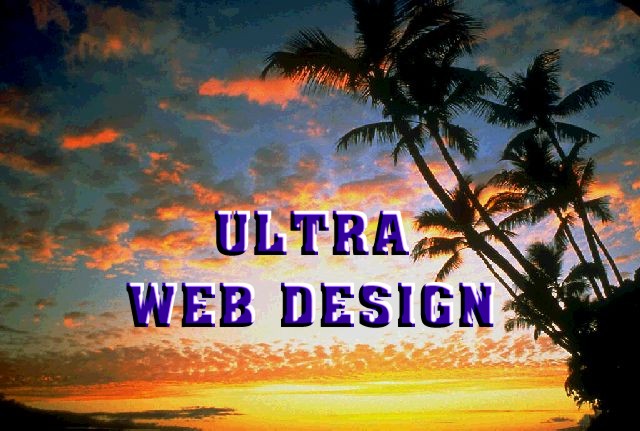 We can do whatever you want - all you need to do is tell us which websites you like.
It doesn't matter if it is the best graphic arts, award winning website design and user friendly layout, search engine optimisation, highly technical databases, satellite connectivity, password protection website sections, small or corporate E-Commerce, E-Stores and E-business, ... Tell us what you need and we can do it for you !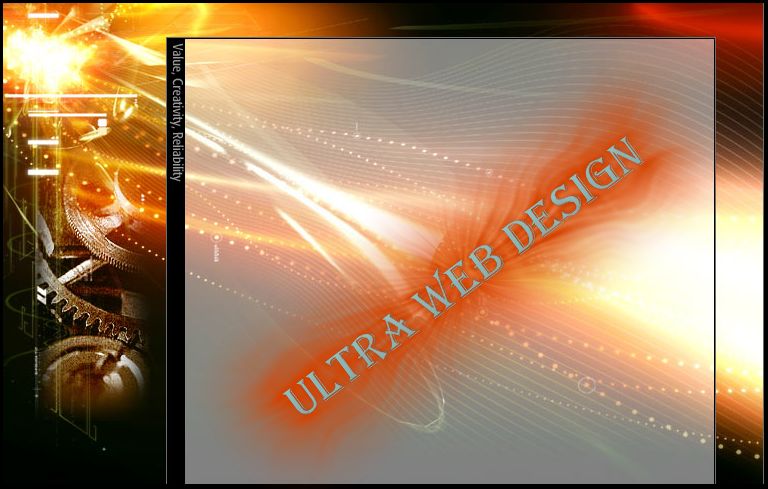 Click Here For Some Example Ideas
Click Here For An Obligation Free Quote Now

ULTRA WEB DESIGN
208 Prince Charles Parade,
Kurnell, NSW. 2231

Phone - (Australia) (61) 2 9668 9367
Fax -(61) 2 9668 9896
Email : udesign@ultrawebdesign.net